You must have heard about several prospective Corps members who registered without their names uploaded on the NYSC portal. I want to show you the trick they used to successfully do their NYSC registration. See also: Vital Official Warning To All NYSC 2019 PCM – MUST READ!
Before you can go ahead with the NYSC registration, you must have verified your name on the NYSC portal to see if your school has uploaded your senate list. NYSC registration will be impossible without your name on Senate list. See also: NYSC 2019 Batch A Questions – Get Answers In 2 Minutes Or Less
However, this little trick will show you how you can register even though you have been seeing "No Record Found" each time you try to verify your name. See also: Top 10 Things You Must Know Before NYSC Registration
Below Is the trick
STEP 1. visit the official NYSC portal for registration. CLICK HERE
STEP 2. Click on Mobilization Batch A, 2019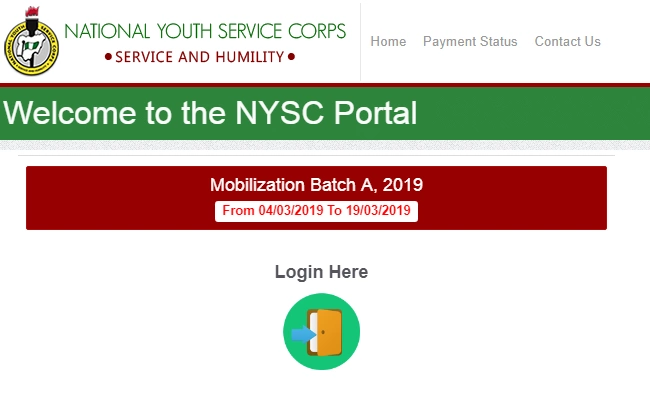 STEP 3. On this page, you will see two options.
FRESH REGISTRATION AND REVALIDATION. Click on FRESH REGISTRATION.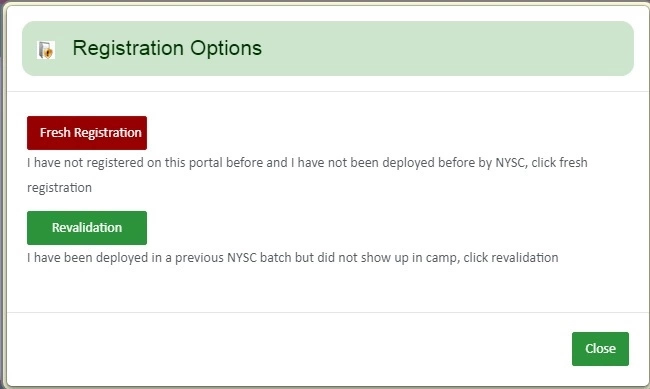 STEP 4. Provide your email address (you've two spaces to enter it twice. Please make sure your email address is valid. Gmail preferably. You may create one if you don't have. Choose a security question and give it an answer (the security question and answer is necessary incase you forget your password). Click CONTINUE after filling. See also: 5 Reasons Why Your Name May Not Be On NYSC Mobilization List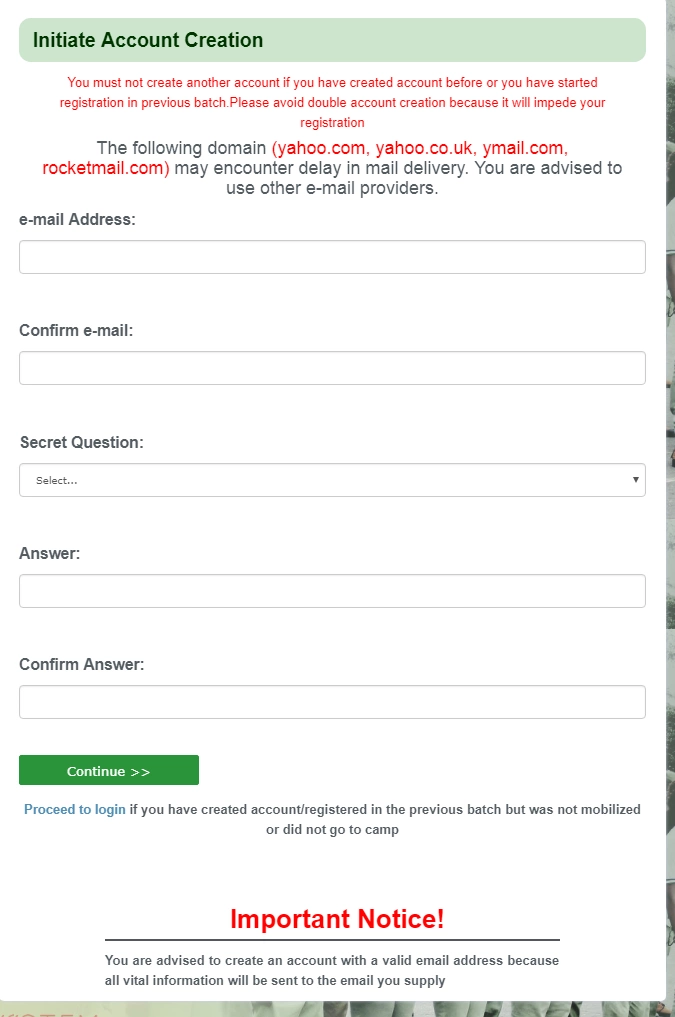 STEP 5. NYSC will send you a message to the email address you provided earlier. Login into your email and open the message sent by NYSC. There is a link in the message, click on it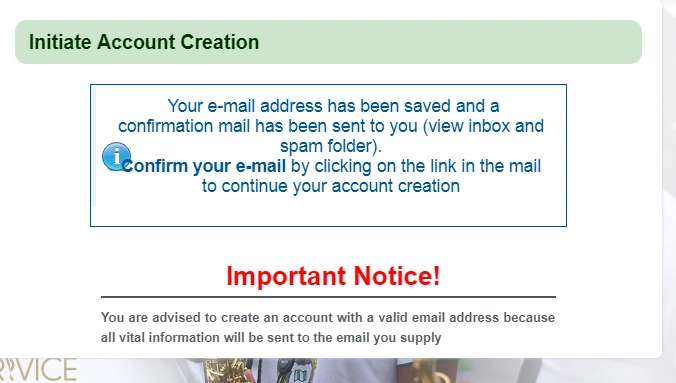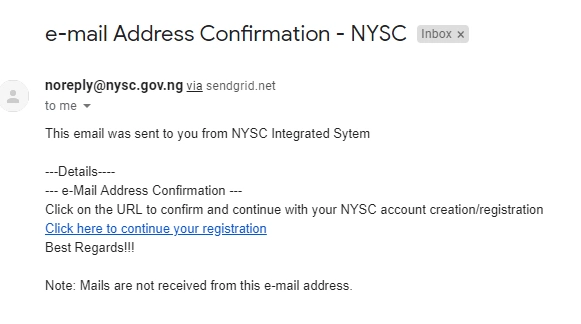 STEP 6. When the page opens, select your institution, type your Jamb number followed by your matric number (your institution's registration number) and click on "LOOKUP SENATE". Voila! all your details will appear and you may continue with the rest of the registration.

This may not work for everybody. You may end up seeing something like "You cannot be registered. Your school has not fulfilled the mandatory document submission"
If it works, that means you can continue with the registration. But if this doesn't work, it means you have to wait till your senate list is uploaded on NYSC Portal.
Now you can try your luck and see if it will work for you. It usually work for prospective Corps members whose schools have submitted hard copies of their senate list to NYSC.
If you have any questions, just ask me below: