Hello Nigerians, MTN is at it again. They are giving out 5GB just for N50 and you can be part of the national cake. It might not be around for long, so just hop at it now!
Follow the instruction below
MTN FREE 5GB FOR N50
Dial *131#
1. Select goodybag
2. Subscribe to We chat Weekly Package For N50
3. Congratulations You just receive 5gb data
4. Dail *131*4# to Check Your Data Balance
5. Dial *559# to see additional 2gb
Making your total data: 7GB
5. Enjoy😋💯
NOTE: it's sim selective just give it a try you might be lucky. It works for 80% of mtn mpulse users. These are  screenshots incase you are doubting it.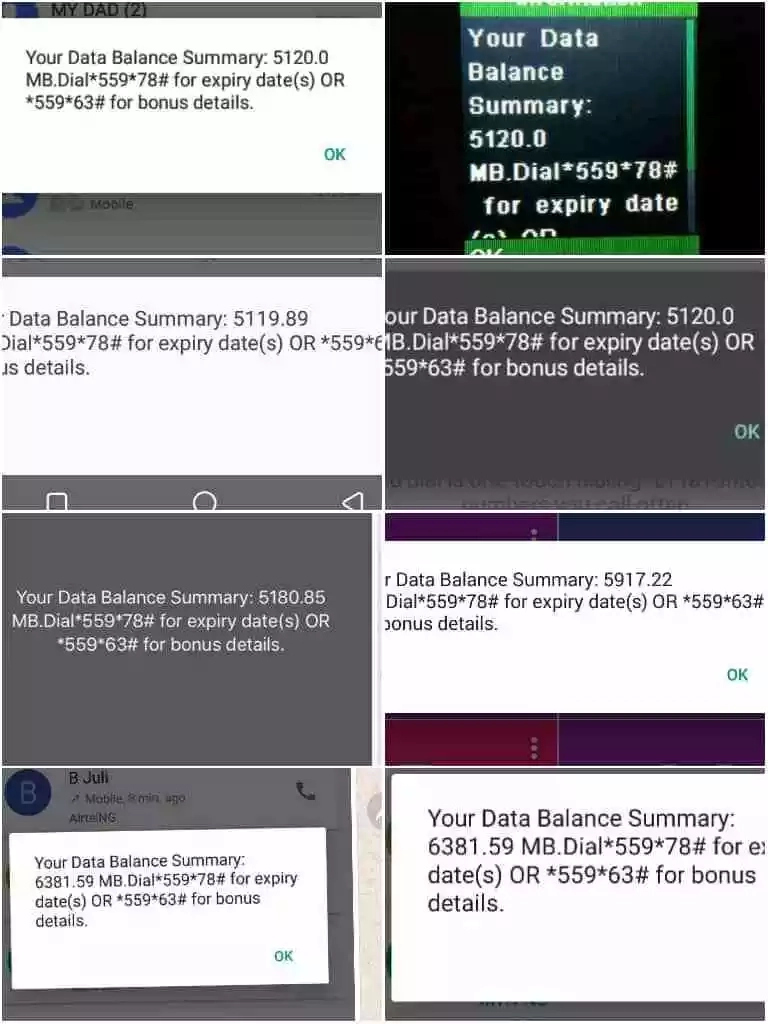 If you encounter any issue, let me know below. яндекс
PLEASE SHARE!