How to make money online in Nigeria is the reason you are here and I can assure you that by the time you will be through with this article, you will know everything, I mean everything, there is to know about how to make money online in Nigeria from start to finish.
Money is important in life and like I always say, nothing is really interesting when you are broke. Because money is a vital need to achieve some things in life especially in this country, we are all searching for ways to make money in Nigeria. Either as an ex-corper, a serving Corper, a graduate, a student, and even the working class, we are all looking for a side hustle that will generate money on daily basis.
The few good jobs available out there are either taken or booked for one rich man son who is a friend to the CEO. You cannot kill yourself because you are not from rich homes! You cannot stay broke or hungry because you don't have millions to start a business. However, thanks to the Internet for creating several ways to make money online. It would have been impossible a few years ago, but nowadays, there are tons of ways to make money online in Nigeria without spending a dime. See also: Popcorn Business In Nigeria – Make Money Like A Boss
Get Ready!
If you have been searching for how to make money online in Nigeria as a student or how to make money online in Nigeria without paying to start, this article will be very useful for you. You might need millions and many thousands of naira to start a business out there, but when it comes to how to make money online in Nigeria, you can start with nothing and grow to be your own boss.
This article will be a bit longer because I really want you to get all the details and information you need to start making money online in Nigeria. It's easy and yes you can do it. If I should start calling names of people who have made it very big online in Nigeria, I will have a long list. I don't want to bore you with that because my purpose here is to show you how to make money online in Nigeria and am going to stay to that. Read also [Popcorn Business In Nigeria – Make Money Like A Boss]
Top Reasons To Consider An Online Business In Nigeria
There numbers of reasons why you should start making money online in Nigeria and I am going to be brief about each one so as to prepare your mind for the big picture ahead.
There is no boss. You are your own boss and you dictate for yourself as you want it.
All the time in the world is in your hand and the way you manage it is up to you.
You will be much more efficient because this is your thing and you are the one running it.
No commuting. The amount of time and money people spend on commuting to their workplace monthly is not friendly. But hey! This is the Internet. You are in your home making money.
Location independent is another amazing thing about online business in Nigeria. You can start making money online anywhere in the country. You don't need a shop or space.
Less stressful as you just sit there in the comfort of your home making money.
Passive income is the motivation. Even as you are sleeping or out partying, your online business will still be making money for you.
You don't need much capital to begin. There are some online business in Nigeria you can start without spending a dime I will still talk about later in this article.
You can combine it with your regular job is you have one. Online business is very flexible.
Now that you know the benefits of starting an online business in Nigeria, let's go straight to what you need to start making money online in Nigeria. See also: Make Money Online Without Paying Anything To Start
How To Make Money Online In Nigeria – Things You Need
I am going to blow your mind in a bit by showing you that the things you need to start making money online in Nigeria are things you already have. Below are the things you will need if you want to know how to make money online in Nigeria.
A smartphone
Internet connection
A Laptop (Optional but it will make things easier.)
Now you see that you already have everything you need to start making money online fast. Now that you know what you need to start an online business, let's go to the real reason we are here which is how to make money online in Nigeria. Read Also: [Make Money Online Without Paying Anything To Start]
How To Make Money Online In Nigeria
Some people in their quest to find an answer to how to make money online in Nigeria complicate things and make it all look hard. I am boldly telling you that solving the question of how to make money online in Nigeria is very simple, and easy. There are thousands of ways to make money online, but I am going to give you the tested and 100% working ones.
If you are still reading this article by now, I want to commend you because you have already shown a great interest and willingness to this and I will give you a gift. After you finish reading this whole article, drop a comment below about your specific choice with details among the online businesses I will list below and add "#Lola" to the comment. I will fully support you and stay with you till you make your first $100 online.
Now that you already have the important things you need and the willingness and passion to make money online, let me give you all the information below about how to make money online in Nigeria.
1. YouTube Channel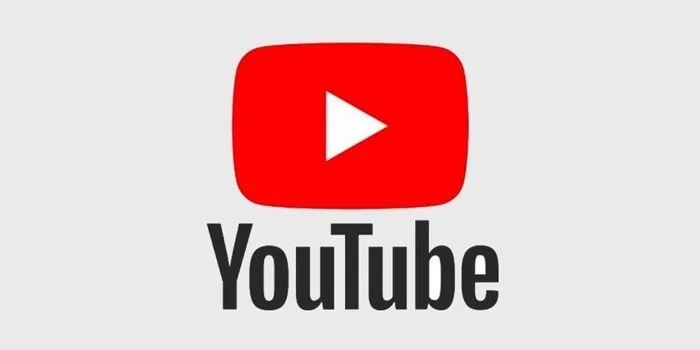 There is no way I could answer your questions of how to make money online in Nigeria without starting with a YouTube channel. YouTube is the 2nd most visited site in the world with billions of visitors daily. That is really very huge. The amazing things is that a YouTube channel is one of the best ways to start making money online without investment.
All you need to start a YouTube channel is your Gmail account and thank God you have a smartphone. What you will do is make an amazing video, upload it on YouTube and monetize it. Making money from YouTube channel is the easiest way to make money online in Nigeria because while you are having fun, you are making money.
You don't have to be a professional to record a video of yourself and then upload it on YouTube for fans and the world to see. The more creative you are, the more people will watch your video and the more they watch, the more money and fans you make. Don't wait till you have a DSLR camera or a sophisticated tripod stand before you start. You can start with your smartphone now and then upgrade later.
Types Of Videos You Can Make For your YouTube Channel
I am just going to give you a guide or let me say an idea of the kind of niche videos you can be making. Your creativity is the one that will make you last for long.
a. Vlogs
The is one of the easiest niches that have a high potential earning rate on YouTube. Vlogging is when you upload videos about your life daily on YouTube for your fans to see. It might be about you and friends, hiking, traveling, cooking, and more about you personally. You record yourself in your house doing anything that might interest people on daily basis. A lot of people quit their jobs and start a Vlogs and today, they are glad they made that decision.
b. Comedy Skits
Are you funny or you have a great sense of humor? Do you make people laugh whenever you talk or you can do some mumu videos that will make people relax their nerves? Then you already have an answer to the question of how to make money online in Nigeria.
Talent has always been a great deal that brings people to Limelight even since existence and comedy is the very best of them. You don't need a camera, because your smartphone will give you a good quality and you can worry about the Camera when you become big. Comedy skits have made millions for some people and you are witness to that.
Creativity and consistency is the key. Record yourself or ask your friend to handle the camera of your smartphone for you and do your thing. If you are funny and keep at it, you will hit the Limelight and have more fans and followers which will convert to money for you. No matter how the competition may be high, if you are funny and you don't give up, you will shine.
c. Product Reviews
Product review videos for YouTube is another of the niche that serves as making money online opportunities you can utilize. It's simple and as easy as making a video by reviewing some products and then upload the video on YouTube.
You could pick a smartphone and do a Google search to know more details about it. Then you will create a video to talk about the product by giving enough details about it. You will even make more money if you target new phones as they are coming out. A lot of people always want to watch a review of the product they want to buy so as to be sure it's will work well for them. Five days after the Infinix Note 5 is out, a guy already had over 200,000 views on the review.
Product review is not limited to smartphone alone. It could be any product from anywhere. In fact, it could be anything. You could review a popular restaurant, a movie, a gadget, and many more products.
d. Tutorials
How to make money online in Nigeria is a tutorial article and I can as well make a video on YouTube and title it how to make money online in Nigeria to teach people one on one the secret of making money online. Tutorial videos have a lot of benefit to people and that is why this niche can never expire.
Thousands of people are going online to learn about something and you are here, you have some skills you can teach, then you can turn it into money. DIY (Do it yourself) Videos are becoming a great deal. Things people will buy and pay a huge amount for, you have a way they can do that same thing by themselves with low money. You could teach food recipes, snacks, fashion, makeup, computer and many more. Anything you know so well, some people are somewhere looking to learn it. You could make money while doing that.
e. Tech Videos
Technology is the trending thing in this world today and has several updates and upgrades are taking place, people who are making videos about these technologies are making money from it.
I spend most of my data watching tons of tech videos and millions of others are also addicted to it. It's more like product reviews, but this is all about tech. You could read about smartphones, laptops, apps, OS and many more. You then read and make a video about it for people.
The above niches on YouTube to make money online in Nigeria are just the few I want to talk about. There are tons of other ideas you can start. The creativity world is open and you are free to explore it to your satisfaction. I have seen Na guy make millions by doing reaction videos. He will upload himself reacting to funny videos or music videos and his fun with it. Read Also: [Business Ideas In Nigeria With Low Capital For Corpers]
How To Make Money Online In Nigeria On Youtube
Before now, immediately you start a YouTube channel, you can start monetization and start earning. But now, YouTube has upgraded their terms and you will need a minimum of 4,000 watch time and 1,000 subscribers to be able to show Google ads on your phone. Do not let that be a challenge because while you are still growing, there are other ways to make money from your YouTube Channel apart from Google ads.
You could use affiliate marketing which I will explain below and you could advertise products on your videos. If you enough fans, you could review a product for a company or an organization and apart from you getting that particular product for free, you will collect your money for it too.
2. Blogging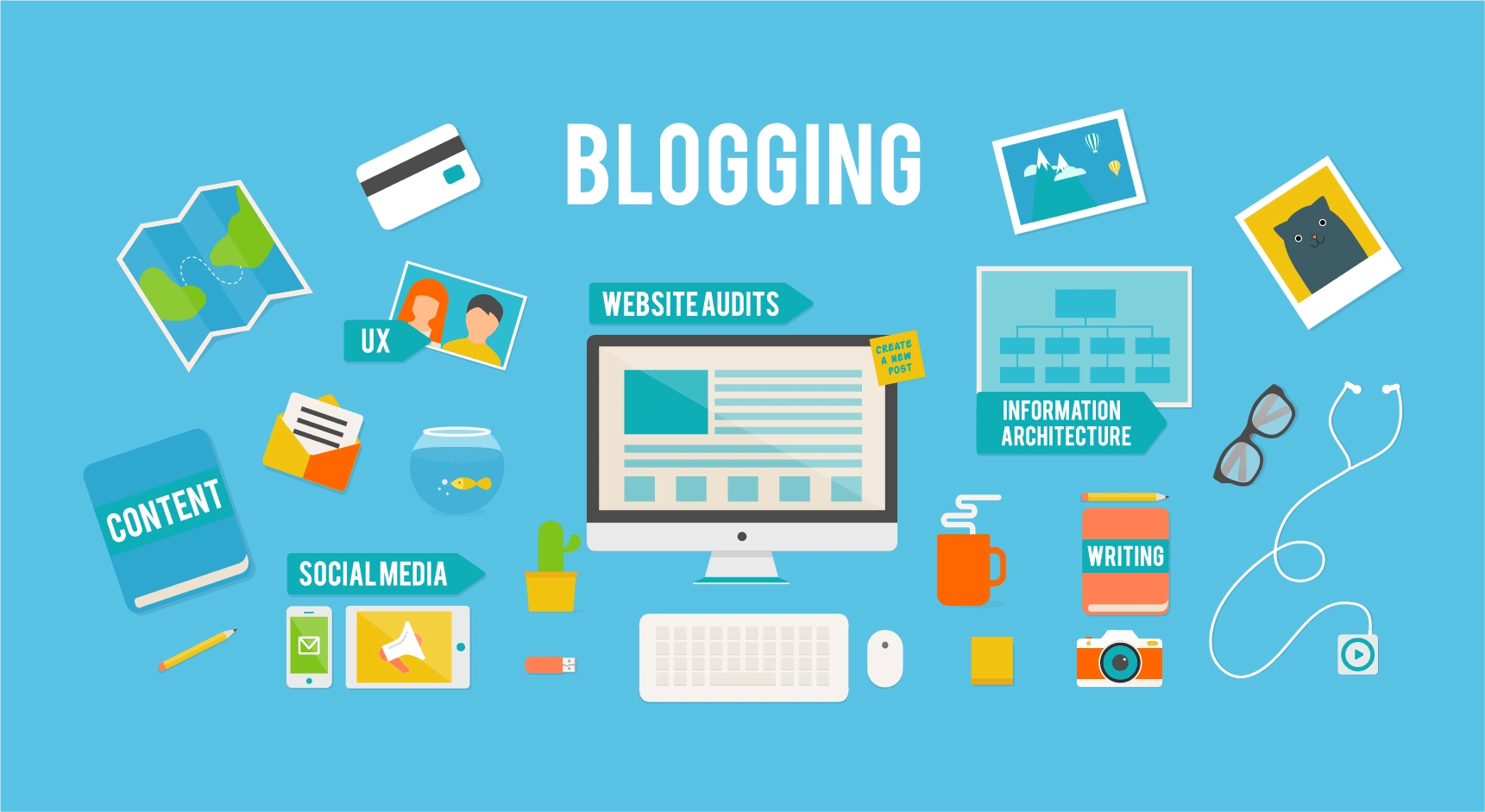 I can't off course give an answer to how to make money online in Nigeria without talking about blogging. This is an online business you can start in Nigeria with little investment and grow to be a Millionaire if you keep at it. If you have a passion for writing or sharing information, blogging might be the answer you need.
You already have a smartphone, you have an Internet connection and you have the passion to write. The next thing is about N4,500 to buy a domain and hosting. Drop your comment in the box below if you have an interest in blogging and I can get the domain and hosting cheaper and also help you design your blog for free. Yes, for free.
Blogging is really a lucrative online business in Nigeria. Enough people have already taken this advantage and are making money from it. Is never too late to start one. Let me now explain what I stated above briefly for n more understanding.
Things You Need To Start A Blog
a. Niche
A niche is a specific aspect you want your blog to be about. This blog you are reading from have Corpers as their primary target and so you might come across stuff related to Corps Members most of the time. That is my niche.
To provide an answer to how to make money online in Nigeria through blogging, you will need a particular niche. The niche will be about your area of interest and what you know about. It could be a fashion blog, food recipes, wood making, weaving, news, businesses, Nollywood, religion. Stories, tutorial, Agriculture and many more.
The key to becoming a successful blogger is to find a niche that people are looking for an answer and then you write about the solution for them and if your answer satisfies them, they will keep coming back. Once you find a niche you know a lot about, then proceed to the next step.
If you need more explanation about this, just ask me in the comment box below.
b. Domain & hosting
Yes, you will need a domain name which is the unique name of your site. Mine is nyscnews.com or corpersforum.com. You will have your own domain name. Then you will need an hosting for your blog. For more details or to help you get a cheap one and show you some tricks, just hollar me below in the comment box.
c. A phone
Your smartphone is a plus and it's more capable than you think.
d.  A Laptop
(Optional but will make it all easier)
You know that a Laptop will make blogging more easier and faster. It will really be a great plus if you have a laptop.
e. Internet Connection
Blogging was impossible years ago because there was no Internet connection. But now, when we are talking about how to make money online in Nigeria, we cannot leave Internet connection aside.
f. Passion for writing
Passion is actually the answer to how to make money online in Nigeria. You will need it your passion altogether because that is what will be driving the whole thing. Money might not come for a couple of months, writing might seems flying sometimes, the passion is what will keep you going.
Once you have all of those, you are ready to start making money online in Nigeria fast.
How To Make Money Online In Nigeria By Blogging
Below are ways you can make money online through blogging.
a. Google Adsense
This is the number One most lucrative way on how to make money online in Nigeria. Google launched Adsense a while ago for bloggers to display Google ads on their blogs and make money through it. It's effective and if you have more people coming to your blog, you can make millions.
b. Affiliate marketing
I am still going to talk in details about this below because it's a topic on its own when we are talking about how to make money online.
c. Self-Serve ads
Companies, individuals, organizations and other related blogs might want to buy a ad space on your website and you will charge them for that. Remember you need good contents and a lot of traffics.
d. Sponsored post
People will pay you to publish a post on your blog and they will pay you for that.
e. The sky is so wide for creativity and there are tons of other ways to explore and make the best out of your blog.
There is really more to blogging that I cannot cover here alone. If you comment in the box below, I might do a separate extensive tutorial about that.
3. Affiliate Marketing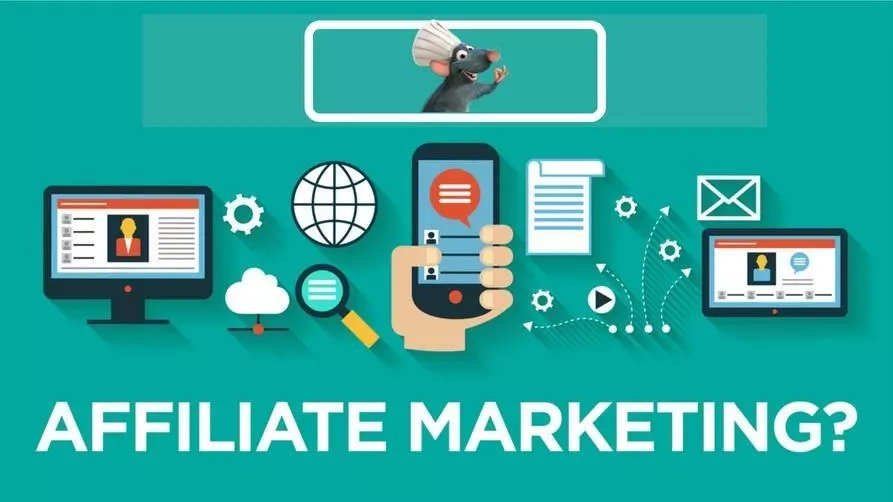 When talking about how to make money online in Nigeria, the first answer that comes to my mind is Affiliate Marketing. This is absolutely a way to make money online in Nigeria without any investment. It's easy, simple and if you really have the passion to make passive income online, you can start with Affiliate Marketing.
All you have to do is go to an online store or marketplace like Konga, Jumia, Amazon, Clickbank, Jvzoo and many other to pick a product. You will advertise that product and if anyone buys that product with your link, you will earn a commission from it. Let me give a simple example.
You join Konga affiliate programme for free, then you search Konga and find Infinix Note 5. You will then copy the link of that product and use it to generate your own unique affiliate link. Your unique affiliate link is what you will use for promotion. Once anyone buys that Infinix Note 5 with your affiliate link, you will earn a commission. You won't sell anything, you won't buy anything, you will just be earning a commission just like that.
I am going to write a full tutorial on Affiliate marketing alone. But that's just the bases. It's is the simplest and stress less answer to how to make money online in Nigeria. Don't let some bulky ebook complicate it. It's just as simple as I have shown you above.
The most amazing thing about how to make money online in Nigeria with Affiliate marketing is that you can combine it with blogging and YouTube. Each time you write an article relating to a product, you drop your affiliate link and the same way goes for YouTube videos.
4. Make Money From Udemy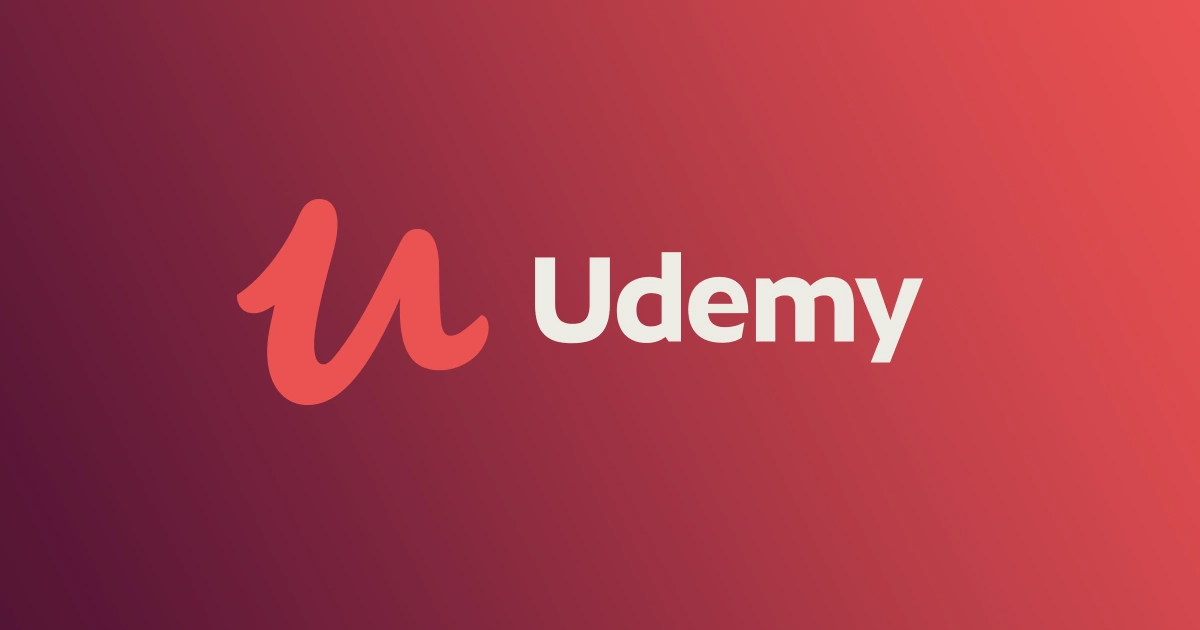 Udemy is an amazing online platform that makes people learn all various online courses at the comfort of their home. Millions of people are learning about different kinds of courses which is adding to their life and increasing their worth.
You want to know how to make money online in Nigeria, you can start selling a course on Udemy. Do you have a knowledge about a particular thing you can teach people, creating a video course and sell it on Udemy.
5. Create An Online Store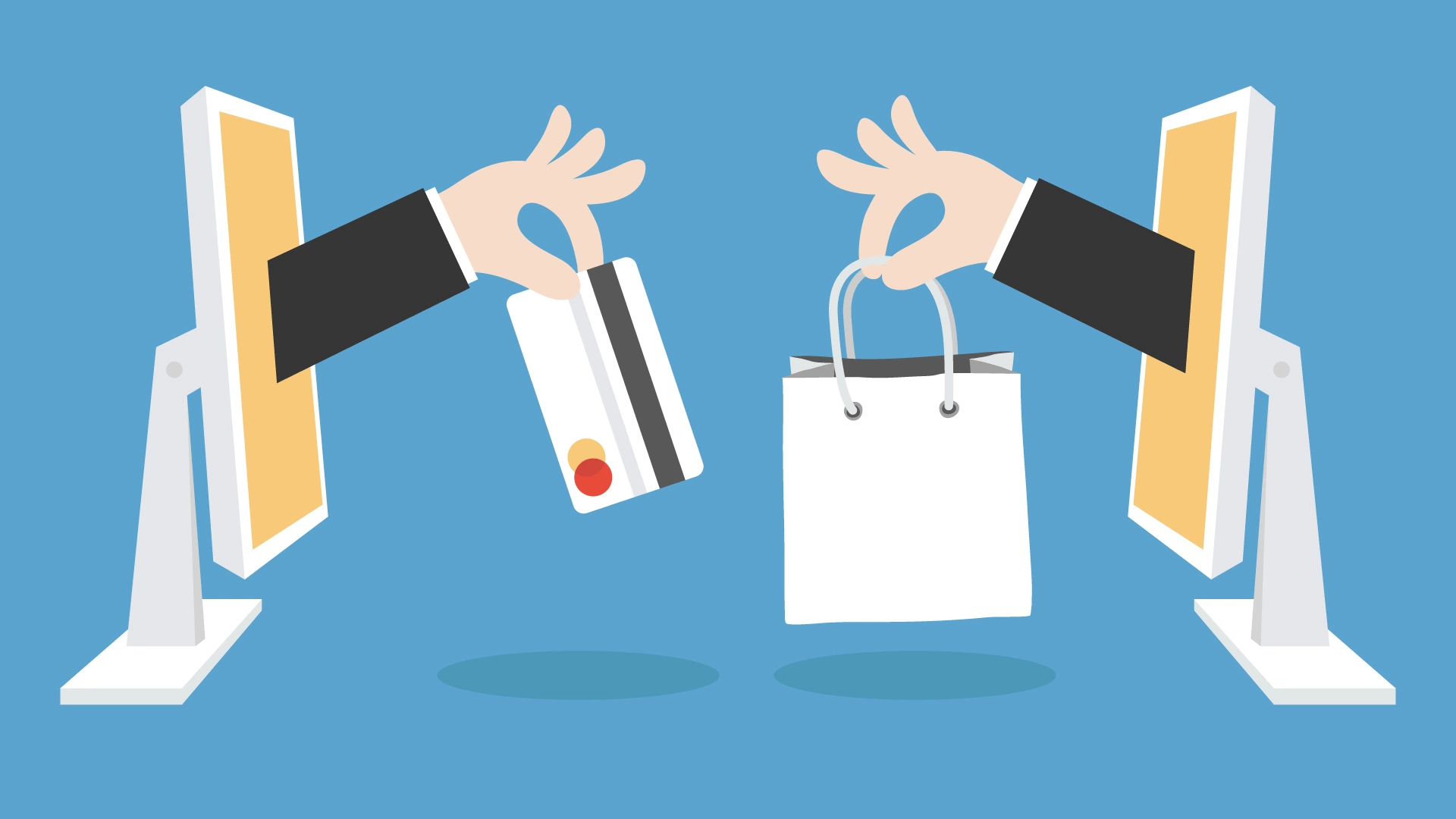 Another solution to how to make money online in Nigeria is to create an e-commerce store. An Online store is a virtual shop where you can display various products for people to buy.
You can either sell your own products where people will buy and then pay you after which you will ship it to them That is expensive but you will have all the power over it and make enough money. You can take products from other online stores, display it on your website at your own price. If someone buys that product from your store, you will then buy from that store you copied the product form and use the address of your buyer.
Let me give an example. Infinix Note 5 is around N60,000 on Konga. You will then copy the pictures and place it on your online store for any amount of your choice. If someone comes to your own online store and buy Infinix Note 5, you will order and pay for the product on Konga and use the address of the buyer from your own site. Konga will ship the product directly to the buyer.
You will be making money from home just like that. If you want to maximize your income, you can target foreign online stores.
6. Be An Online Tutor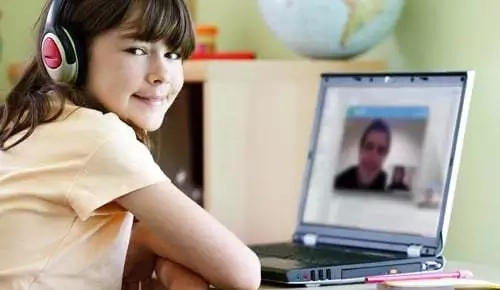 Another of the solution to how to make money online in Nigeria is to start tutoring people online. This is similar to selling courses on Udemy, but the difference is that you will be doing this on your own website. Do you have a deep knowledge or a solution to a problem that people are willing to pay for, this might your own answer to how to make money online in Nigeria.
You will build a website that will explain what you are tutoring and how you are going to be doing it. Either it's through a video or a live chat or whichever ways, people will pay you if you have something to offer them.
7. Start A Niche Website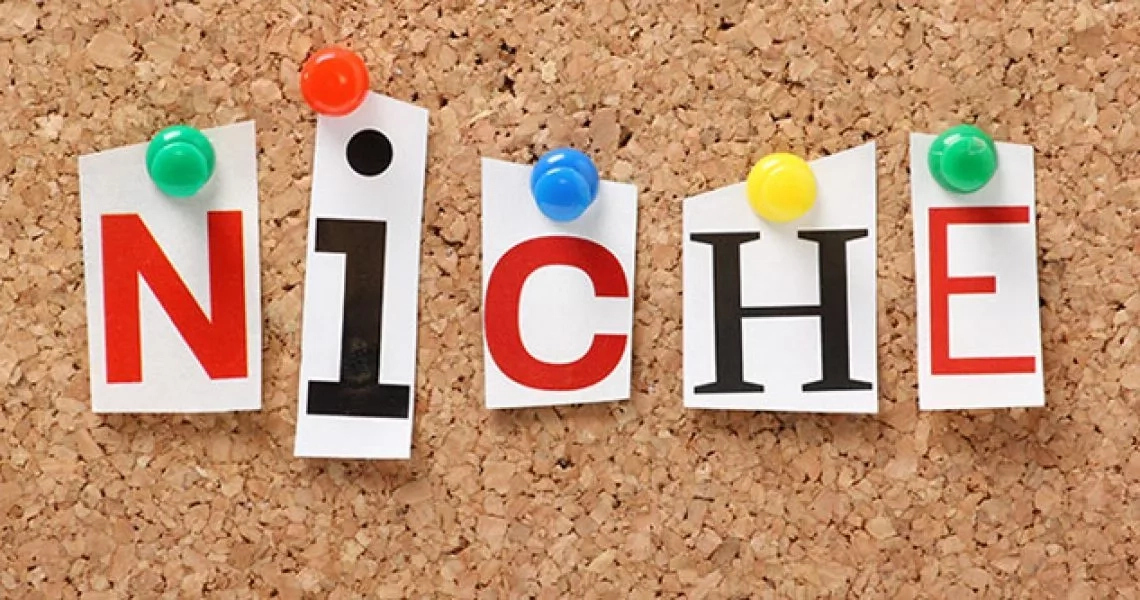 A niche blog is also a gold mine when we are talking about how to make money online in Nigeria. A niche website is tinier than a normal blog. When it comes to a niche website, you will choose a particular topic and write a few articles about it.
For instance, it could be a brand, a book or a product. Your niche website could be about Infinix phone, Magic, Real Estate, Hotels, forest, Snacks, Laundry, and more. The traffics may be limited but the potential is high.
How To Make Money Online In Nigeria With A Niche Website
You can use Google AdSense
Self Serve ads is also a big deal. For instance, if your website is about real hesitate or about hotels, respective agents and hotels can advertise on your site if you are popular.
Affiliate Marketing is also another mine to take advantage of. If your niche website is about a product. Dropping an affiliate like in the content can make sales for you.
The ground is open for you to explore and be creative.
8. Freelancing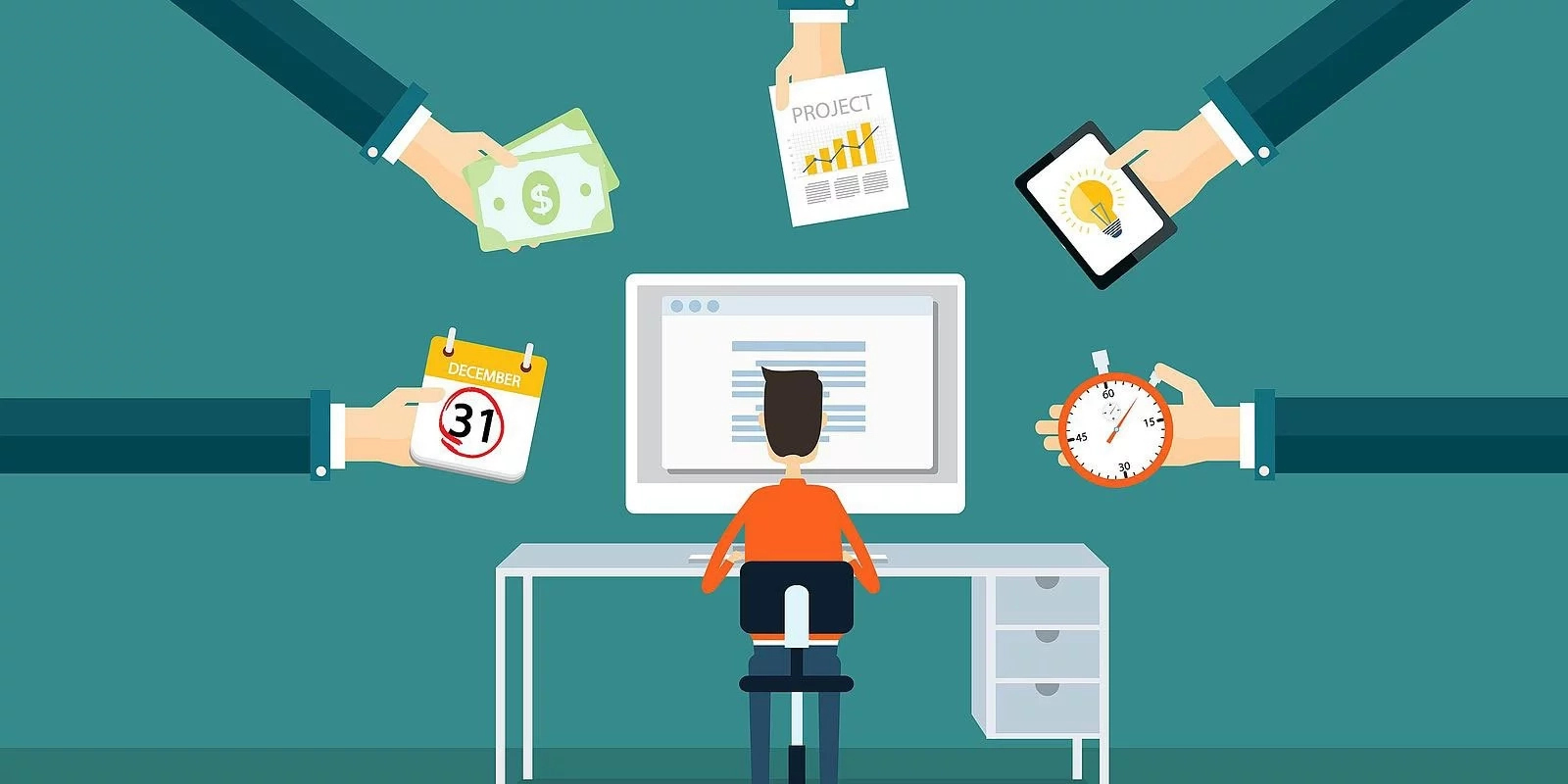 Another way to solve the question of how to make money online in Nigeria is a freelancing job. You are right there in your home and you are writing for website or people that will pay you for each article. I have a friend who is writing a top ten list for a website and making N30,000 per month. He always publishes an article a day which will take home about 2 – 3 hours to write.
Imagine if you could work more and get about 3 websites you can be publishing a post for in a day, you will be making close to N90,000 monthly. It's not a lazy work but if writing is your thing, this could be a big deal for you.
You can join Fiverr and create a gig you can offer by listing the topics you can conveniently write about. And promote yourself. You can write to different websites and pitch them that you can write articles for them.
There are several websites like listverse, Toptenz, and others that will pay you as high as 100$ for an approved article. You can Google best websites that pay freelancer and you will be surprised how much money you can make just writing.
9. Take Advantage of Facebook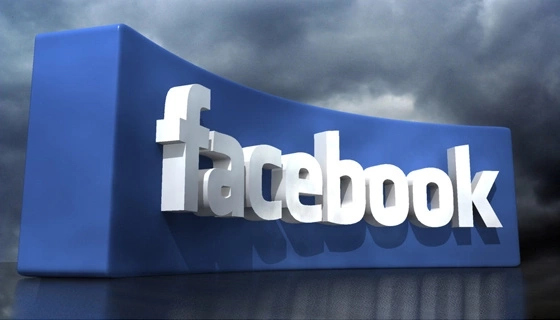 This list of how to make money online in Nigeria will not be complete if Facebook is not in the picture. Facebook is really a gold mine and if you are an active user on Facebook and you don't take that advantage, you are missing out.
I already talked about how to make money online in Nigeria on Facebook extensively and all you need to do is read this article to get the top 100% tested ways to make money on facebook.
10. Take Advantage Of Nairaland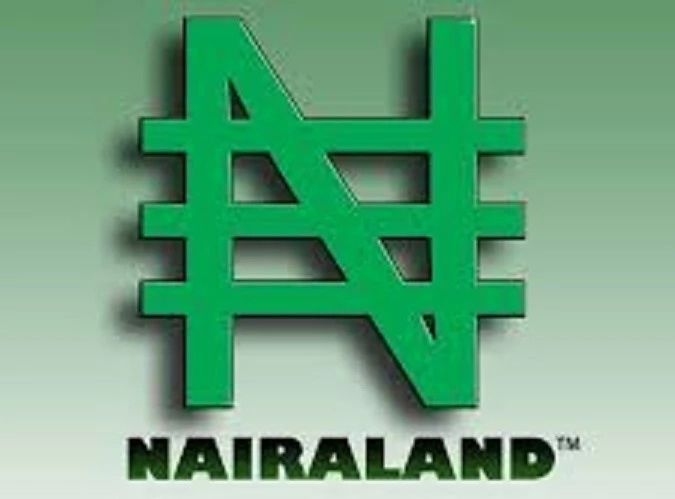 You are a Nigerian and am sure you have heard about Nairaland before. If you haven't, Nairaland is an online money making business opportunity that can help you build your income from zero to figures.
I already talked about Nairaland extensively in this post, so Click and read on how to make money online in Nigeria with Nairaland forum.
You might come across other ways as I am going to drop the part 2 of this article soon. These list of how to make money online in Nigeria above are the 100% tested and working ways.
Now Your Turn
If you have been following this article from the start to this point, I will love to tell you that you will surely succeed in making money online because you have shown the passion for it.
If you have any questions, I will be glad to give you answers with a lighting speed. Just use the comment box below to tell me anything you need and I will be on standby to assist you with all my ability.
Thank you so much for reading. Please Share!