Congratulations! Because if you are here, it shows you have an interest in making money online and the passion is all you need to get started.
MY STORY
Hello dear. I am Lola, I graduated from Obafemi Awolowo University with a Second Class Upper credit in Philosophy. During my NYSC in Plateau, the best thing that turned my life around happened to me. I started blogging as a Corper and because of the passion I had for it, it all became easier for me.
Money started rolling in and then after NYSC, I tried to get a job, but our economy is not helping. So I became a full-time blogger and with some online research, I started making more money.
Now, my office is my room and am living like a boss, doing what I love.
I am my own boss and I have enough potential space to build my career and expand my business as I wish.
Now, I want to bring you on board and show you how you can be a boss on your own or add this as a side way to make extra cash apart from your NYSC allowee. The best thing is that there is no limit to how you can utilize and make more money online.
In this tutorial, I am going to show you and teach everything I know about blogging and also reveal every of my secret of how I smile to the bank every month.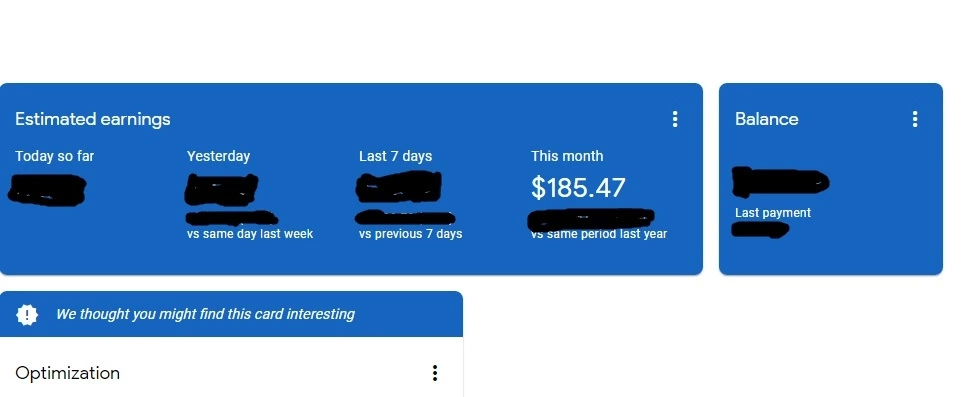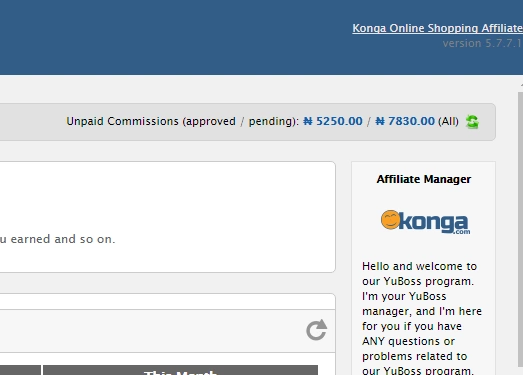 Those screenshots above are just from Google adsense and Konga affiliates. There are other ways and am going to teach you all.
Making Money Online is passive and even when you are sleeping, your money is growing.
In this class you will learn:
WHAT YOU WILL LEARN
Blogging (How to make soft passive income by blogging)
Affiliate Marketing (How to make 5k every week doing things you do normally)
Mini Importation (You will make money like a boss)
Keyword Research (You will learn to write what people are already searching for)
SEO (Search Engine Optimization skills to skyrocket your articles to front Page of Google)
Video Marketing, Social media marketing, Forum Marketing, and other ways
REQUIREMENTS
A Smartphone
Internet Connection
Passion to make money
N3,500 one time training fee
All of these just for just N3,500. It worth more but this is a discounted price, especially for Prospective Corps members.
Please, you should only message me on WhatsApp (07038114883) if you are ready to join the class. Send "I AM IN" to me on WhatsApp and I will connect with you immediately. 24/7 Availability.
I am not just going to teach you and walk away. I will stand by you holding your hand till you can stand on your own.
So what are you waiting for?