LATEST

UPDATE

!

This is to inform you all that are concerned that the remobilization that was set to close by 5th of January 2019 has been extented to Wednesday 23rd, 2019. 

Read the official message below:

This is to inform Corps Members who are to be remobilized, that Online Registration for Remobilization has been extended to Wednesday 23rd January, 2019

Read on below to see if you should partake in this or not or click the button below to start your remobilization processing.
 Sharing is caring
[sharethis-inline-buttons]
The NYSC 2018 Batch C remobilization is going to be closed by 5th January 2019. I want you to listen and read carefully so that you don't miss the vital information.
NYSC remobilization is an opportunity made available by the management for corps members who missed the last batch to go with the next batch.
For an example, Lola belongs to NYSC 2018 Batch C was deployed to Lagos state. But due to some reasons that are known to Lola, she could not go with NYSC 2018 Batch C. For Lola to go with NYSC 2019 Batch A, she will have to do remobilization.
In another form, if you have been mobilized for the last batch and you want to go with next batch, you will need to do remobilization.
In the time past, remobilization is always during each fresh registration, but during this period, NYSC management wants to take a different approach.
So if you are supposed to go with NYSC 2018 Batch C and due to some reasons, you could not go, you will have to do your remobilization right now before 5th January 2019. 
The remobilization is in two ways and am going to explain below:
1. If you have been mobilized with the NYSC 2018 Batch C and you did not do the online registration, you should click the button below and fill the form to start your remobilization.
CLICK TO START REMOBILIZATION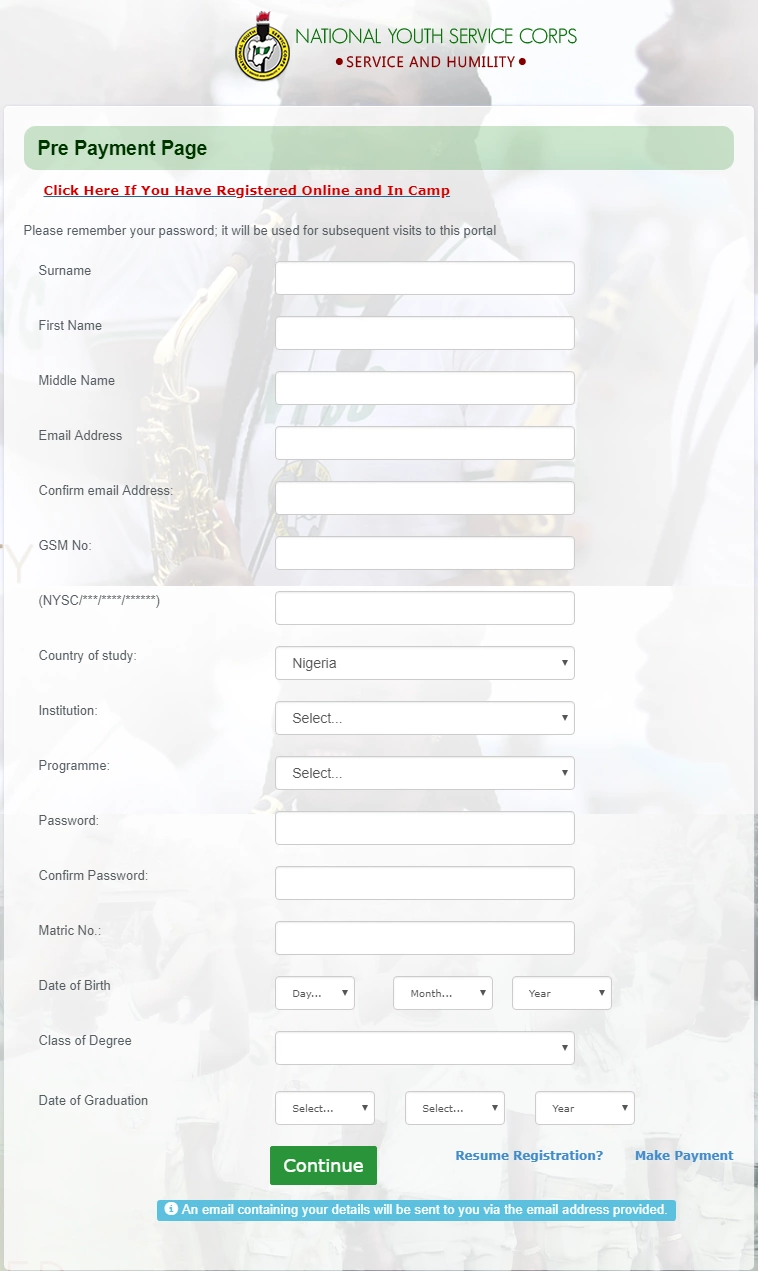 2. If You Have Registered Online and In Camp, you will click the button below and fill the form to begin your remobilization.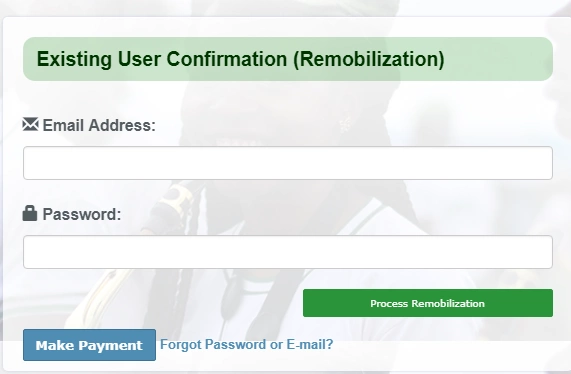 Go ahead and start your remobilization. If you have any question, just go ahead and ask below. Please share.