The NYSC 2018 Batch C orientation camp date is the exact date our gallant prospective Corps Members will go for their orientation camp to begin the 11 months NYSC journey.
LATEST UPDATE
The NYSC 2018 batch C orientation Camp has been finally announced by the NYSC management.
The date is 15th November – 5th December 2018
The camp opening is on Thursday, 15th November 2018.
Registration is on Thursday, 15th and Friday, 16th November, 2018.
Registration ends on Midnight Friday, 16th November 2018.
The swearing-in ceremony is on Monday, 19th November 2018.
Camp Closing date is on Wednesday, 5th December 2018. 

Please share this Now!
[sharethis-inline-buttons]
Orientation camp is going to be fun and might be one of the best moments of your life. You will get to meet people from different higher institutions, from a different background, ethnic and people of different styles of eating. You will see some Corpers eating in camp and you will want to ask if they studied "Eating" As a core course.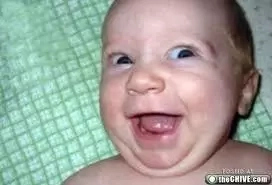 Some will get close to you to steal your face cap or your meal ticket. Some will be your best pals within that 3 weeks. You will definitely enjoy it no matter who you ate.
Morning Parade, waking up Nigeria, Man O war drill, good platoon instructors, football competition, dance, drama, social night, SAED, Games, Mammy market and many more. Am sure camp is sweeting you already. Lol.
Read Also: NYSC 2018 Batch C Stream II Call-Up letters – UPDATE!
NYSC 2018 Batch C Stream II Orientation Camp Date
Am sure you are no here to read all my manifestos about NYSC orientation camp, you here because you want to know the exact date you are going to camp.
The answer is that there is no exact date yet. You are disappointed? Oh, sorry about that. The NYSC 2018 Batch C Stream I are still in camp observing the very many activities. If the camp can accommodate both streams, there won't need to split streams in the first place.
For now, there is no date and am not sure anything will come up till after the Stream I orientation camp.
Camp Safety Number One Safety Tips
See my dear people, let me whisper this to your ears. A lot of people you will meet in camp are professionals in making things disappear. They want to steal your phones, steal your money and steal your meal ticket to collect your first allowee.
That is why am introducing to you to The famous NYSC Safety Bag, a portable, durable and fashionable bag to keep all your valuables without the thought. Of losing any of it. It will be highly expensive in Camp. So it's better you get it on Konga now. It will be shipped to your doorstep and you can pay on delivery.
N2,500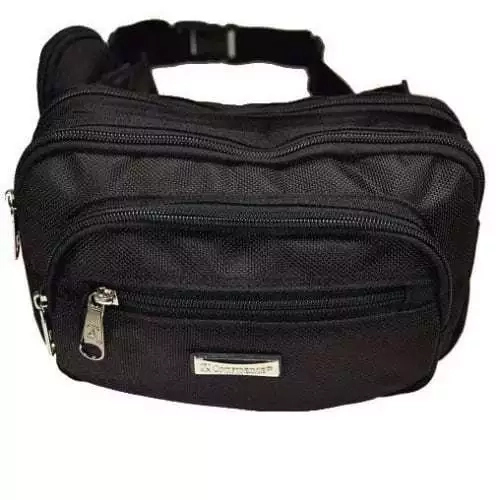 If You have any questions or anything,  just ask below!