One of the talks we all hear as a Corper during NYSC service is to be an agent of change and affect wherever we find ourselves positively. This was the motivation behind Ogunleye Modupe who gave her best shot to affect lives during her NYSC service year only to finish the great job was never rewarded or recognized.
Read the touching story below and please do not leave without sharing this story so that the world can see how someone who is to be celebrated was abandoned and cheated. See also: Vital Unknown Fact About NYSC Allowance Increment – NYSC Allowee Update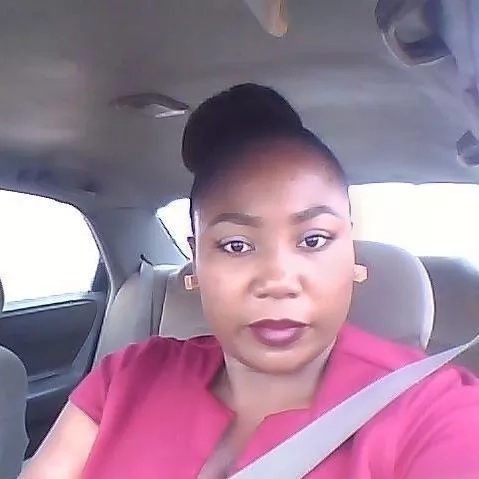 "It started when I was a Corps member in the 2013/2014 in Ondo state. 
I got a girl to be living with me and when i took her to a nearby school to register her, on getting there, the headmistress said she couldn't be admitted cos there were no chairs and lockers and even during the rain, they beg the children not to come to school cos of leaking roofs.
When I got home I couldn't sleep…. The thought of the kids sitting on the floor kept disturbing me.
The next CDS, the zonal inspector spoke to us about community development projects. I went to see  the zonal inspector and after the meeting, he told me more and even said the project would be commissioned by NYSC and the government too would award me with a job after the commissioning….

  I went to the school(fanibi community pry school Akure) to tell the headmistress about my intention,and she was happy …….. She brought out the pupils, they sang and prayed that day.
Work began…. The site engineers said it would cost N1.3m to renovate the classrooms and provide at least 80 chairs and lockers….

Where will I get the money from? I Went back to the Zonal Inspector and he told me to write a proposal and give to people. I did and I got only #45k and others gave me stories and NYSC kept reminding me that it must be concluded before the end of the service year, and 3 months was gone already.
I went for a loan with the hope of paying it back when I start working….. To cut the long story short, God helped me and the project was completed 4 weeks before the passing out parade. 
I went back to NYSC and they kept telling me how busy they were, they didn't commission it not to talk of the government seeing it.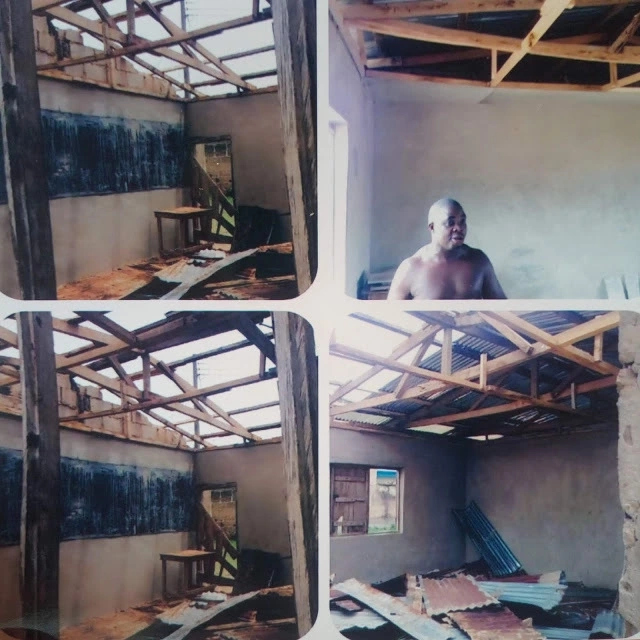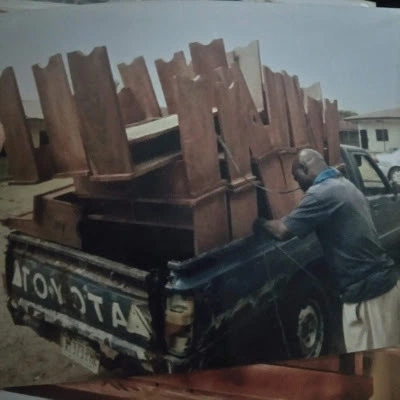 I wept, begged them and did all I could and even told them i am owing…. All they did was gave me a certificate.
I hated my country. What kind of country is this that keeps saying the government can't do it all alone and yet does not appreciate those doing it…..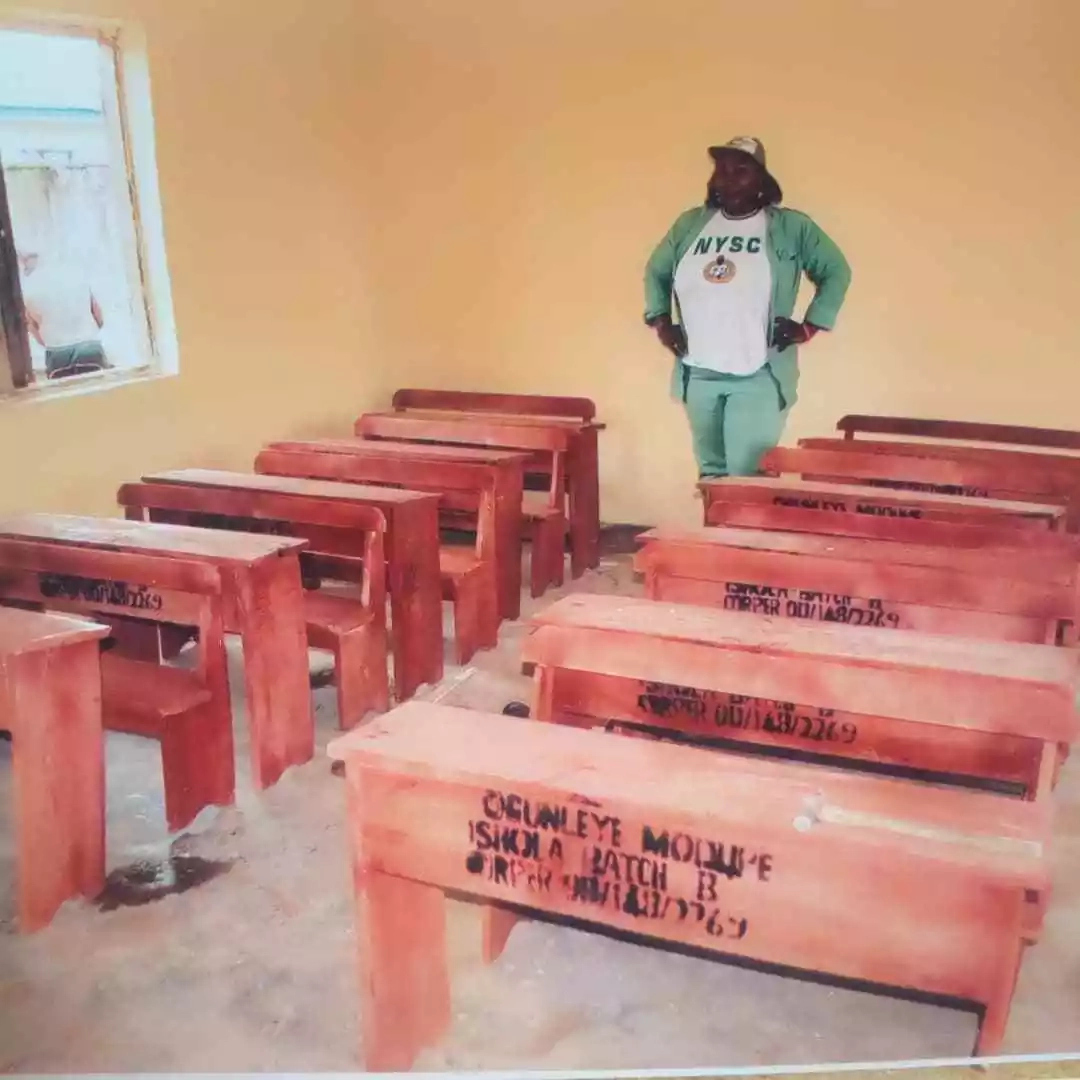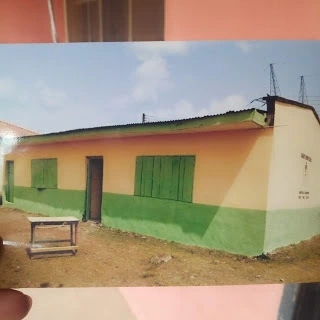 I felt cheated.. And to even say i am still paying the loan is a story for another day cos the interest is killing.
But anytime I visit School and see the smile on those little angels faces, i feel happy and it pushes me to do more cos I know that I have made that little child love school more and Encouraged that little girl to love education and be a great woman in future…
I have helped the Government and I am an education ambassador in Nigeria…..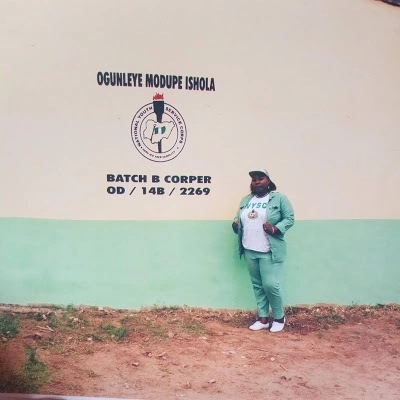 To all the ex Corps members like me, that did one thing or the other and the govt didn't even shake your hands not to talk of saying thank you, God will repay us.
God bless my country".
NOW YOUR TURN!
Its your turn now to share your opinion below and let us hear what you think about this whole story.
We all share celebrities stories and gists, its time now to share Modupe's Story to show our support and care. Please SHARE